Contact Me
Contact me today!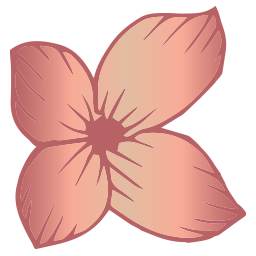 Massage Bliss Medical Spa
Phone: 757-470-8101
Address: 4605 Pembroke Lake Circle Suite 303,Virginia Beach VA 23455
Email: Massageblissstudio@gmail.com
Business Hours
Monday: 9:00am- 7:00pm
Tuesday: 9:00am - 7:00pm
Wednesday: 9:00am-7:00pm
Thursday : 9:00am- 7:00pm
Friday: 9:00am- 7:00pm
Saturday: 9:00am-2:00PM
Sunday: Closed
**Before hours, After hours and Sunday Appointments are available for an additional $50.00 fee Please call to book**
To ensure availability, it is best that you schedule your appointment ahead of time. By Appointment Only! If I am available, I will be more than happy to assist you for same day bookings.
If you have any questions about my services or would like to schedule an appointment please contact me using the form below.
For Business and Marketing Related Inquiries please send an Email to Massageblissstudio@gmail.com.