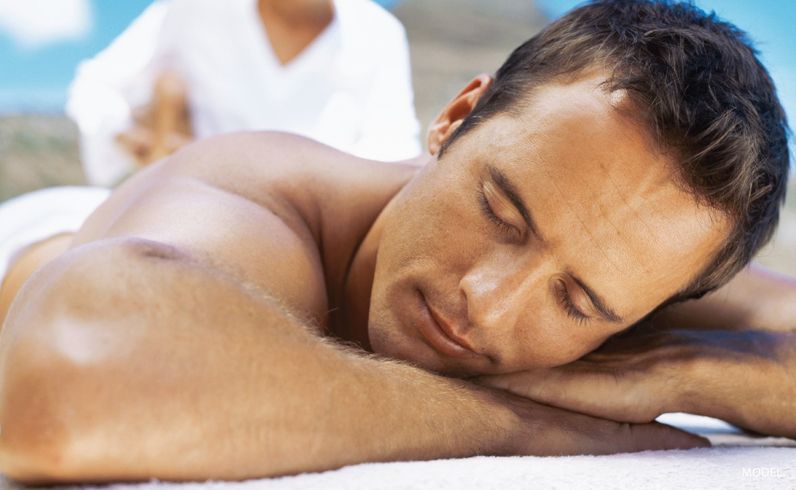 Men's Body-Scrubs
Sugar-Scrub
Exfoliates your skin with organic sugar and nourishes your skin with sunflower and safflower oil. Mixed with a blend of orange peel, tea tree oil and peppermint oil to detoxify, help fight fungi and soothe muscle aches and pains.
Sea salt scrub
Revive the skin and senses with this invigorating exfoliation. Start with a sea salt scrub and finish the softening with an uplifting moisturizing application.
Coconut body scrub
Organic coconut palm sugar, made from the sap of the coconut palm tree, along with organic raw coconut and ground coconut shell, gently exfoliates while organic virgin coconut oil hydrates and protects the skin. Coconut oil not only relieves dry, sun-damaged skin, but it aids in healing and repairing giving you healthy, hydrated, velvety skin.
Rates: $55.00 for 30 mins
*Add-on to any Service $25 for 15 mins
Mojito Sugar Scrub
Our own sugar lime scrub with the infamous Cuban twist is an invigorating and exfoliating tropical body experience.