Flex Spending Account/ Health Savings Account
Services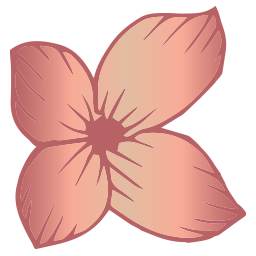 Pay for A Therapeutic Massage With Your Flexible Spending Account
We DO NOT accept health insurance currently, however… If you already have a Health Spending Account (HSA), then your in luck! Your much needed Therapeutic Massage MAY be covered.
1. Ask the administrator of your account whether therapeutic massages are expenses eligible for reimbursement.
2. If they are, you will probably need a prescription from your doctor for massage therapy for a particular ailment to use your account to pay for the massage. (The federal government will approve reimbursement for massage if a doctor believes it to be medically necessary)
3. Finally, make your massage appointment. You'll probably need to pay upfront and then apply for reimbursement (DON'T forget to submit your doctor's note or prescription to your administrator).
4. We will be happy to give you a receipt after your visit.
Health Savings Accounts and Flexible Spending Accounts If you are using a Health Savings Account (HSA) or Flexible Spending Account (FSA) payment card, please be aware that even if your payment goes through and is authorized at the time that we run your card, there is a possibility that your payment could later be denied. In the event of this happening, you are responsible for ensuring that full payment is made by other means.