Post-Lipo Massage
services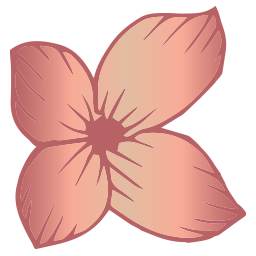 Post-Op Care
Post-Op Surgery Massage in Virginia Beach
Lymphatic Drainage Recovery Program
What is Lymphatic Massage also known as Lymphatic Drainage?
This is a therapeutic healing technique that is performed by a certified Lymphatic Drainage Massage Therapist.
Lymphatic massage is a gentle pressure technique used to move waste fluids from a damaged area to a less compromise area of the body.
If you are not familiar with the lymphatic system of our body, than it is no surprise that you have never heard of a lymphatic massage either.
In fact… many people that I speak to have never heard of it before either.
Your lymphatic system contains a series of lymph nodes whose primary role is to help fluid and waste leave the body. It plays a crucial role in regulating your immune system.
As you can imagine then when the lymphatic system becomes blocked, fluid builds up causing your entire system to become toxic, making us feel sluggish and more susceptible to viruses & contagious diseases.
What Are The Benefits Of Lymphatic Massage After Liposuction or Brazilian Butt Lift (BBl)?
As discussed already Lymphatic drainage massage boosts the immune system by cleaning out blocked lymph nodes. As a result it goes a long way in helping the body :
Shortened Recovery Time

Reduction of Swelling

Scar Minimization

Pain Management

Fibrosis Reduction

Eradicates Bruises Quickly

Shed Excess Fluid Weight
Lymphatic drainage through massage is accomplished by gentle wave-like movements while applying very subtle pressure for 30 mins per session.
$75 per session
Packages
5 Sessions $250
8 Sessions $400
12 Sessions $600 (highly recommended) ​
Body Contouring + Lymphatic Massage will require 1 hour
House call visits require an additional $45 outcall fee