Welcome to Massage Bliss
Massage Bliss Medical Spa located in Virginia Beach, VA.
I specialize in Therapeutic, Medical, Post-Op, Rehabilitation, Body-Contouring, Lymphatic Drainage Massage, Auto Accidents, Waxing and a variety of relaxing spa techniques.
My mission has and always will be to consistently provide the client focused care that you deserve!
When you enter my studio it is important to me that you feel like a member of my family. I want you to experience the best massage in the industry in a welcoming and relaxing home-like setting as I assist you on the road to recovery and regular maintenance of mind, body and health!
*** PLEASE READ BEFORE BOOKING A APPOINTMENT***
Special Instructions
Client -Arrival Instructions:
We are by appointment only facility, doors are kept locked. Please arrive at your exact appointment time, if you arrive early we may be with another client and may not be able to let you in. Feel free to text 757-470-8101 to inform us that you are here. Please note parking is in space 303 RESERVE or any blank space. Gratuities are not factored into prices. Amounts are entirely up to the discretion of the client and are only expected from clients who are completely satisfied with their services. We do ask that you consider giving something to each team member who provided services. Typical gratuities range from 20-30% of the total cost of the services.
Cancellation Policy
We strongly enforce our 24 hour Cancellation Policy. We consider a no show to anyone who cancels less than 24 hours of appointment time or anyone who is more than 15 minutes late for appointment. If you are late we may not have time to serve you and the clients after you that come on time. If we are not able to serve you, you will be charged 50% of the full price service scheduled. Thank you for respecting my time and our effort to serve you.
Why Choose Massage Bliss Medical Spa of Virginia Beach?
When it comes to choosing a therapeutic massage in Virginia Beach, the options are endless. Value, convenience, location, experience, and services offered are important areas to review before making a decision. Massage Bliss excels in all areas.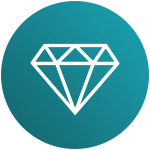 Value
Massage Bliss Medical Spa of Virginia Beach offers reasonable rates for therapeutic massage. Rates start as low as $75 hr.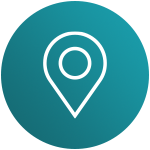 Location
I am conveniently located at 4605 Pembroke Lake Circle Suite 303, 23455 near the Town Center Area of Virginia Beach. The crossing streets are Independence Blvd and Pembroke Blvd, right behind the Wells Fargo Bank.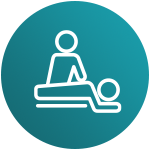 Experience
I am Licensed by The Board Of Nursing of Virginia. I am insured by The American Massage Therapy Association (AMTA). I have been practicing massage for over 12 years.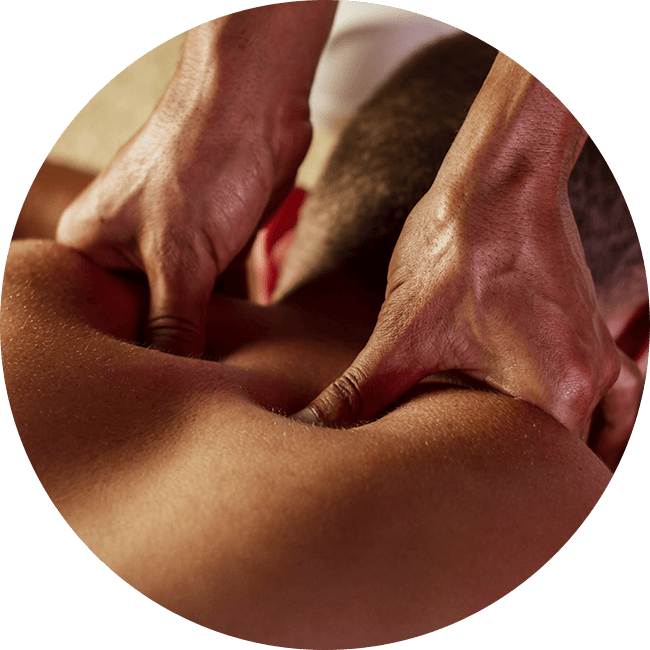 How Can Massage Bliss Help You?
Stressful lifestyles, long hours of computer use, working out, and injuries can create painful, tight muscles, lactic acid build up on muscles, and poor posture. Deep tissue massage and cupping therapy can directly address pain issues bringing both physical and mental relief.
Please give me a call with any questions about your health or to find out more about how therapeutic and medical massage can help you.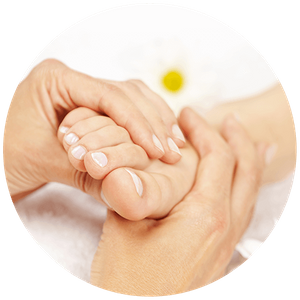 Reflexology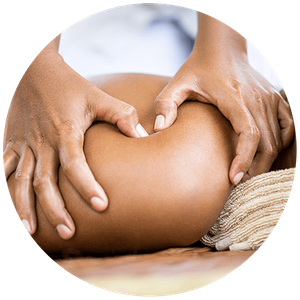 Bliss Custom Massage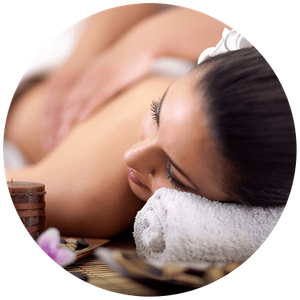 Swedish Massage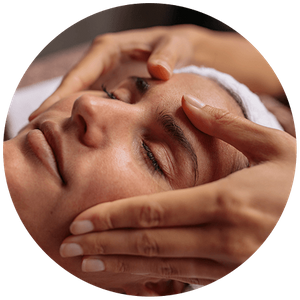 Trigger Point Therapy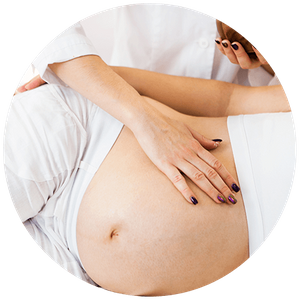 Prenatal Massage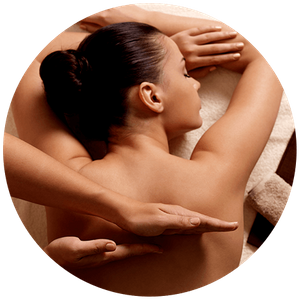 Focus Massage
Check Out What My Clients are Saying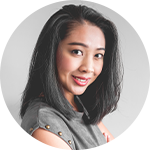 "Great Massage Therapist"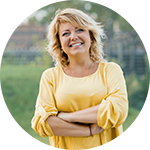 "I Feel So Much Better"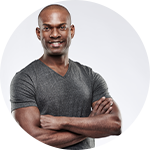 "Awesome Value"